"Black and White" Solo and "Enhanced" Piano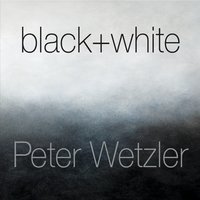 My third solo piano CD includes both solo improvisations on a brilliantly voiced Yamaha Grand Piano and direct string plucking and processing "enhanced" with electronic processing via Eventide H9 hardware and PSP "N20" plugins.
---
radio show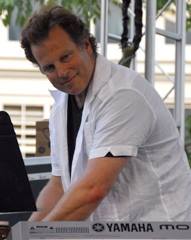 Sound Forms: Conversations with Composers.
Sound Forms is a radio series originally on WGXC of composers "talking shop;" playing the music that most inspires them and previewing recent works or works in progress. Most episodes are recorded at Peter Wetzler's studio in a church in Kingston, NY.
---
sound cloud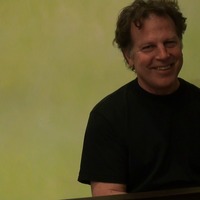 Always exploring and promoting independent channels for music distribution among the many places on the web that I have seeded with music I use www.soundcloud.com to upload new music and works in progress under the name "soundforms".
---
white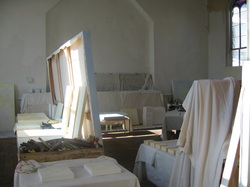 ' the colour poems ' our upcoming poetry CD. 2014 !
---
the repeatos

Click on image to listen
Peter Wetzler: Keyboardist, Accordian
Chris Turner: Harmonica, Bagpipes, Didgeridoo
Rachel Maloney: Fiddle
Juditta Musette: vocalist, musical toys
Mikey Dee: Percusionist
Stephen Johnson: Balalaika, Vocalist
Bob Morgan: Clarinet, Saxophone



---